Since 1971, Orange County's Most Established Active Leads Group
APPLY ONLINE
The Executives' Association of Orange County is part of an international organization with branches in more than 100 cities. Founded in 1971, members of the Orange County chapter remain in the Association and lock down their business classification for decades.
EAOC members are owners or decision makers of premier Orange County companies, committed to supporting other member firms by actively providing leads, business contacts, and referrals. The opportunity to establish business contacts with top members from each industry is invaluable, and it is not uncommon to have groups of similar classifications exclusively working together on the majority of their projects.
Benefits of Membership
As a member of the Executives Association of Orange County, you have the following benefits:
An executive sales team who will assist you in marketing your products and services.
The ability to test your sales and marketing efforts on a network of trusted advisors and contacts.
The opportunity to create new business relationships and contacts with top Orange County business professionals.
Hear all about new industry developments from fellow members.
Social media coverage on all of EAOC's social media platforms.
By cornering the market in your classification in each member's networks, you multiply the results of typical live networking events EXPONENTIALLY.
APPLY ONLINE
Featured Members
---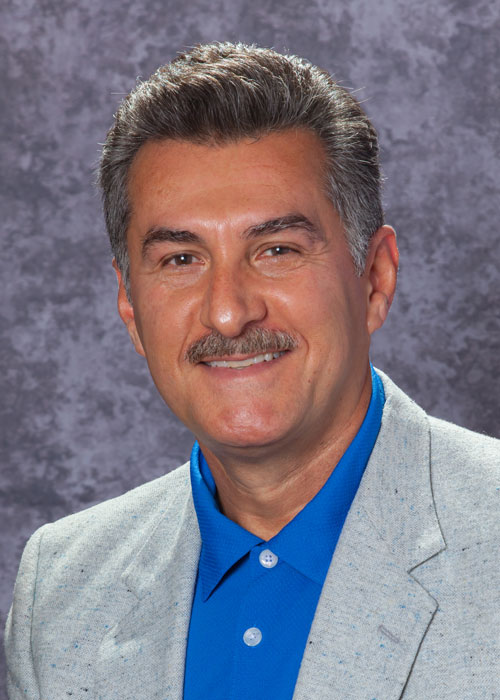 We offer a wide variety of Promotional Products to help you promote your company and services, increase client loyalty and promote employee unity. We specialize in Corporate Apparel, (T-shirts, Sport shirts, Dress shirts, Jackets, Hats and Uniform Wear). We can put your company logo and message on thousands of products such as: Coffee Mugs, Pens, Mouse Pads, Letter Openers, Clocks, Watches, Cube Pads, Golf Balls, Golf Tees, Fly Swatters, Magnets, Chairs, Business Card Holders, Coasters…and many more. And of course…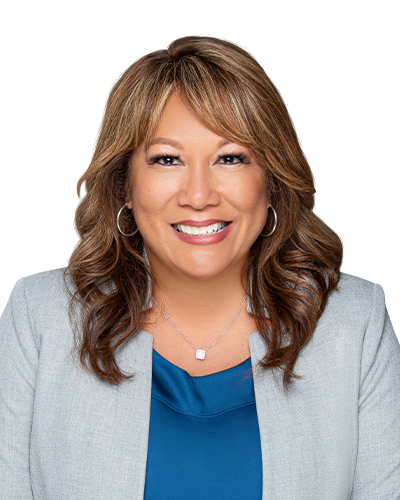 Holly has been helping families and individuals in obtaining loans for their primary residence or investment portfolio for over 29 years, and truly loves her job! She has experienced and seen it all, from easy transactions to very complicated ones. Her expertise in doing thousands of loans over the years, gives her clients the best route and advice, to complete their transaction. She's always available for her clients, Realtors and Builders, whether it's weekends, evenings or holidays (she's like a…