Since 1971, Orange County's Most Established Active Leads Group
APPLY ONLINE
The Executives' Association of Orange County is part of an international organization with branches in more than 100 cities. Founded in 1971, members of the Orange County chapter remain in the Association and lock down their business classification for decades.
EAOC members are owners or decision makers of premier Orange County companies, committed to supporting other member firms by actively providing leads, business contacts, and referrals. The opportunity to establish business contacts with top members from each industry is invaluable, and it is not uncommon to have groups of similar classifications exclusively working together on the majority of their projects.
Benefits of Membership
As a member of the Executives Association of Orange County, you have the following benefits:
An executive sales team who will assist you in marketing your products and services.
The ability to test your sales and marketing efforts on a network of trusted advisors and contacts.
The opportunity to create new business relationships and contacts with top Orange County business professionals.
Hear all about new industry developments from fellow members.
Social media coverage on all of EAOC's social media platforms.
By cornering the market in your classification in each member's networks, you multiply the results of typical live networking events EXPONENTIALLY.
APPLY ONLINE
Featured Members
---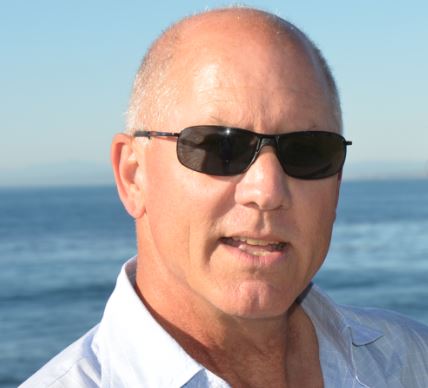 Sadler Roofing was built on hiring solid individuals that truly care about a finished product. Today, Sadler Roofing, Inc. has successfully installed over 100 million square feet of commercial roofing throughout Southern California, and is known as the go-to source for quality, value, and customer satisfaction. Their record stands alone, which explains why they have a client list second to none.

Their customers entrust high-profile jobs to Sadler Roofing, Inc. because of their attention to detail, and…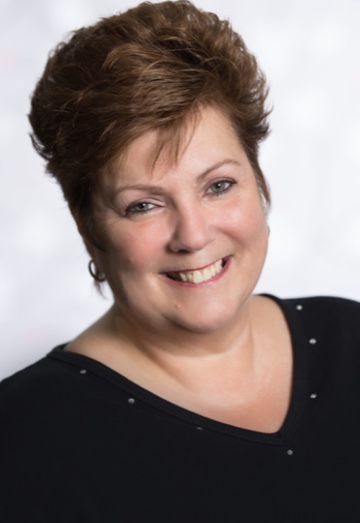 First Team Real Estate is a full service brokerage with representation here locally in California and globally all over the world. Buying, selling or investing in real estate, Gizi Clemmer can handle all of it. Working with fully vetted vendors such as title, escrow and lenders, we surround ourselves with people that are in the service industry and are proud to do so.