Since 1971, Orange County's Most Established Active Leads Group
APPLY ONLINE
The Executives' Association of Orange County is part of an international organization with branches in more than 100 cities. Founded in 1971, members of the Orange County chapter remain in the Association and lock down their business classification for decades.
EAOC members are owners or decision makers of premier Orange County companies, committed to supporting other member firms by actively providing leads, business contacts, and referrals. The opportunity to establish business contacts with top members from each industry is invaluable, and it is not uncommon to have groups of similar classifications exclusively working together on the majority of their projects.
Benefits of Membership
As a member of the Executives Association of Orange County, you have the following benefits:
An executive sales team who will assist you in marketing your products and services.
The ability to test your sales and marketing efforts on a network of trusted advisors and contacts.
The opportunity to create new business relationships and contacts with top Orange County business professionals.
Hear all about new industry developments from fellow members.
Social media coverage on all of EAOC's social media platforms.
By cornering the market in your classification in each member's networks, you multiply the results of typical live networking events EXPONENTIALLY.
APPLY ONLINE
Featured Members
---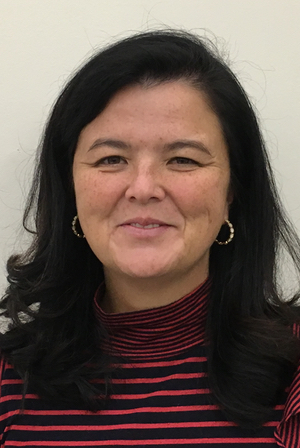 Jub Jub has been the trusted web development expert since 1997 for small and medium-sized companies. We deliver exceptional web design, custom development, hosting, and Internet strategy services that help you promote and streamline your business. Through our proven expertise, strategic guidance, complete project management, innovative ideas, and technology advice, we achieve the best possible results and a positive experience for our clients. With over 800 projects successfully completed, you can rely on us to help you increase web-traffic, generate…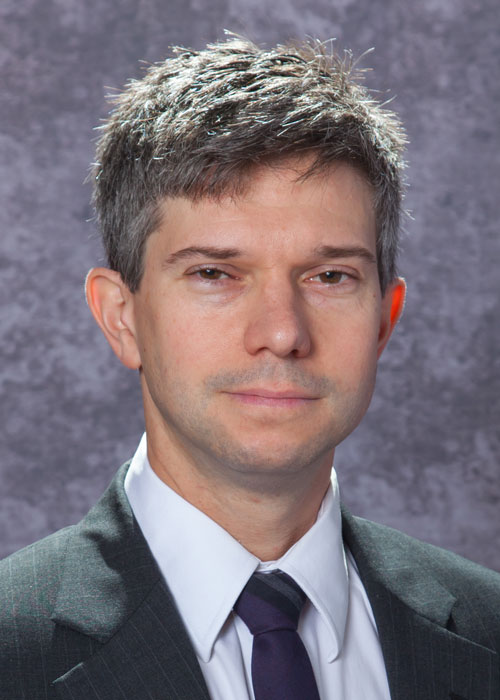 Employment Law Defense & Advice on Employee Handbooks, Severance Agreements, Arbitration, Background Checks, Terminations, Discrimination, Harassment, Affordable Care Act, Sick Leave, Wage & Hour Issues, and Technology in the Workplace.